Training is a basic component of operations paving the way to success
in good business.
Pharma arena can provide the adequate support by performing onsite
group training.
The content can be adjusted to your needs together with course
material and assessment as required by GxPs.
Pharma arena's team consultants have expertise in quality throughout
the pharma business and other lifescience areas, covering many fields
of Quality including GMPs, GDP, GCPs and GLPs.
To insure the effectiveness of our training modules, it is tied to specific
results & deliverables that are agreed upon with customer.
We provide a wide range of training services which are fully customized
for clients technical needs & financial capabilities:
• Introductory training services
• Advanced training modules.
• On demand training modules
• Long lead training modules
[QMS – GxP - Sterile operations]
• Corporate training deals.
• Development of training systems.
• Assessment of existing training
• systems and plans for improvement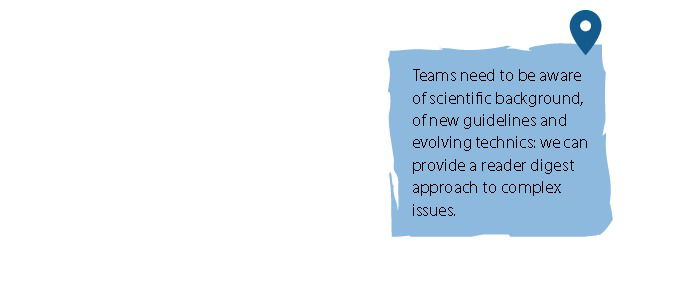 TRAINING CALENDAR :