1-Supplier Qualification & Auditing Services :
The client : Is a company that contracts Pharma arena to provide a service at one of its Suppliers(e.g.. Audit, Inspection, Assessment)
Pharma arena : Provides services for the Client that improves the overall quality process, needs and deficiencies, at either the Supplier or a Client site
Supplier : Is a company that provides a product or service to The Client.
Our Quality Audits can help you in a crunch, or free up your valuable resources to focus on strategic supply relationships.
Our approach is structured for the flexibility & consistency you need to execute a value-adding audit program. Our approach ensures that every audit we perform for you has specific technical, quality, and business goals. Emphasis is placed on your first priority: the systems that create products that go into your supply chain.
Our auditors are specialists in their fields, providing you subject matter expertise, as well a focus in areas you deem as critical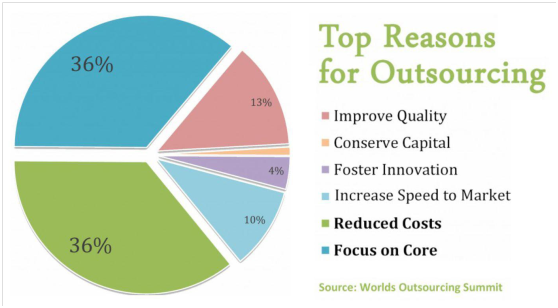 Key Benefits :
Expertise
•Pharma arena's auditors are high caliber experts that only require subtle orientation to your system / procedures.
•Pharma arena's internal process ensures auditors are screened, qualified, and validated
•Auditors performance is measured & monitored.
•Easier & faster performance.
•You always have the option of first-approval of Auditors
•Pharma arena assigns industry experts depending on your requirements, e.g. ISO 9000, cGMP
Concentrate on your core areas
•Focusing on your strengths drives you to better results which have a significantly positive effect on the value that your customers perceive and the overall performance of your company. You will be noticed because of that.
•Reducing the time you invest in other areas that distract you from your main tasks may soon affect your company traction and growth.
Handle risk
•Externalizing part of the operations will drag some of the risk out of your hands as you are transferring some of the responsibility in the shoulders of your service provider.
•This risk will probably be lower based on the provider expertise as well.
Reduce cost
•Cost is always a key factor no matter if you are a big or small company. Big ones want to reduce cost and perform better to compete.
•New companies want to do their best with smaller budgets but great aspirations.
•Outsourcing has proven its point of reducing costs since the means of communication and Internet became widely accessible and more powerful every day.
•Talent acquisition can be defer or skip strategically lowering the operations costs.
More efficiency
•Work faster and 24/7 if you want,
•Outsourcing facilitate operations to be performed in parallel allowing the business components work concurrently.
•Pharma arena's auditors are specialists that generally perform better.
•You will only care about orchestrate the teams to avoid bottlenecks and bust the organization results.
Flexibility
•On demand growth, broader options and customized services are differentiators from old times when contract services used to be tied to long term and fixed agreements.
•Pharma arena's modern and flexible model of outsourcing services allows you to perform better in dynamic business and aggressive changing markets.
In summary, Our services are:
•On-Demand
•Flexible
•Managed according to the client's process
Business Process